Regular Exhibition
Tohoku University Library provides an exhibition space at the entrance hall to display the Library's various collections under different themes.
Hours: Normal library hours ( see the information on each exhibition for details ).
Free admission. Exhibitions are open to the public.
No parking is available. Please use public transportation.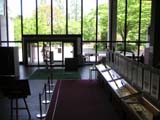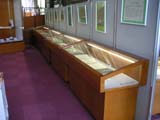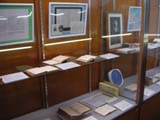 2015
2014
2013
2012
2011
2010
2009
2008
2007
2006
2005
2004
2003
2002
2001
2000
1999
1998